Whether you are a brilliant rising star at the start of your professional journey looking for that accelerated boost to catapult your career to the next stage, or you are already an accomplished expert in your field looking to expand your practice and seize new opportunities in a growing elite boutique firm, we want you!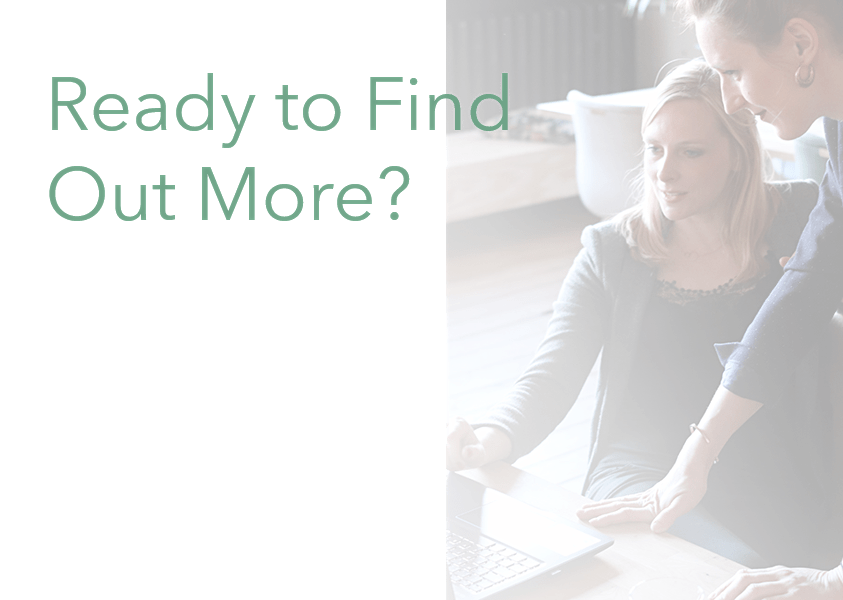 BSC is founded on the principle that fostering a platform that enables dynamic, caring, and passionate professionals to collaborate and innovate together promotes a culture of excellence. We are proud to say that our primary strength and our value differentiator is our people. If this strikes a chord with you, we look forward to having you join our team.
About Blue Skies Consulting
We are proud to be the go-to trusted partners for the world's leading companies who have come to rely on us to manage their most vital transformation initiatives.
BSC was founded in 2002 by industry veterans with the mission statement of creating a specialized practice for enabling business leaders to succeed at implementing complex transformation projects. The commitment to that mission and a track record of consistently exceeding expectations has propelled BSC to expand into a national practice, and we continue to invest into new markets and capabilities to better serve our clients.
Voted "2020 Best Places to Work" by NJBIZ (NJ)
Voted "2019 Best Places to Work" by the Orange County Business Journal (CA)